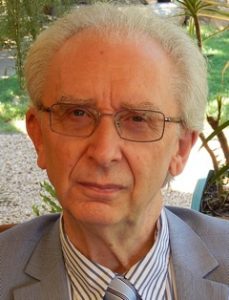 Welcome to the website of the Music Teachers' Association of South Australia. We hope you find it useful, informative and enjoyable.
MTASA has a proud tradition of serving instrumental teachers in SA's metropolitan and country areas. For more than 80 years, the association has provided the public with reliable information concerning its members' qualifications and has provided its members with regular events that assist them and their students.
MTASA Council comprises up to sixteen members, elected at an Annual General Meeting held mid-year.
MTASA frequently presents a two day Summer Conference in January, offering new ideas and approaches for teaching and learning. It also holds several Professional Development Days during the year, giving members an opportunity to update their skills and network with teaching colleagues.
MTASA also organises Concert Performance Days for members' students to perform in an encouraging environment and receive written feedback from guest musicians. A number of valuable prizes for members' students are competed for during the annual Prize Day.
MTASA newsletter, The Music Stand, is published quarterly and members are encouraged to contribute. The newsletter provides members with useful information on MTASA functions, other relevant events and articles of interest on instrumental and vocal pedagogy.
I hope to see you at many Music Teachers' Association of South Australia events during 2017.
With best wishes
Rodney Smith
President MTASA