Members' benefits: Educators SA
As a member of Educators SA, MTASA can offer benefits to its members.  Here are some offers: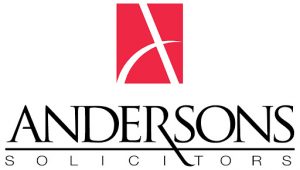 Andersons Solicitors offer MTASA members:
10% off legal services, in ALL areas.
Free initial phone conversation with a lawyer.
When contacting Andersons Solicitors tell them you are a member of MTASA, which is a member organisation of Educators SA (CEASA).  Visit the website atandersons.com.au/.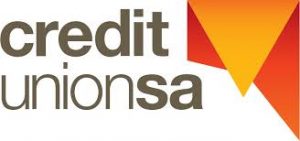 Credit Union SA has a range of education only offers.  Visit the website at creditunionsa.com.au/community/education-community-banking-benefits/ for more information.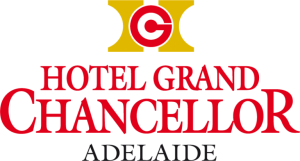 Hotel Grand Chancellor Adelaide* offers an exclusive accommodation deal for 2021.  This includes WiFi, welcome drink cards on arrival, a uniquely South Australian gift and the paper daily.  Go to grandchancellorhotels.com/hotel-grand-chancellor-adelaide to book!  Enter the promo code EDSA to access the member exclusive rates and offers. – only if current.
*The hotel is currently being used for a COVID isolation purposes so they may not be taking a booking for a while.
[sharethis-inline-buttons]