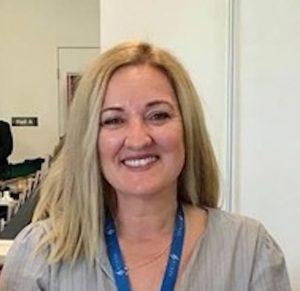 Welcome!
The Music Teachers' Association of SA Inc. is the professional association for private studio music teachers in South Australia.
Established in 1930, we serve teachers and endeavor to promote musicianship and general aspects of music teaching. All our teacher members are carefully vetted to maintain a high standard of music studio teaching. We provide services for members and the general public and we are a non-profit organisation, run by a Council of professional music teachers.
As a member, you will benefit from
Public recognition through the online Directory of Music Teachers
Opportunities for career building through public presentation
Professional Development sessions
Concert Performance days
Competition days
Biennial Summer Conference
Links to discounts such as Insurance and equipment
Articles and blogs
The quarterly SA Music Teacher magazine
This is our 91st  year of operation. and we look forward to serving our members well into the future. 
Join us in 2022, keep up with our events and latest updates on Facebook and Instagram, and be part of the growing tribe.
Sofie Arhontoulis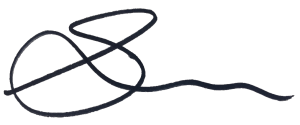 President – The Music Teachers' Association of SA Inc
[sharethis-inline-buttons]