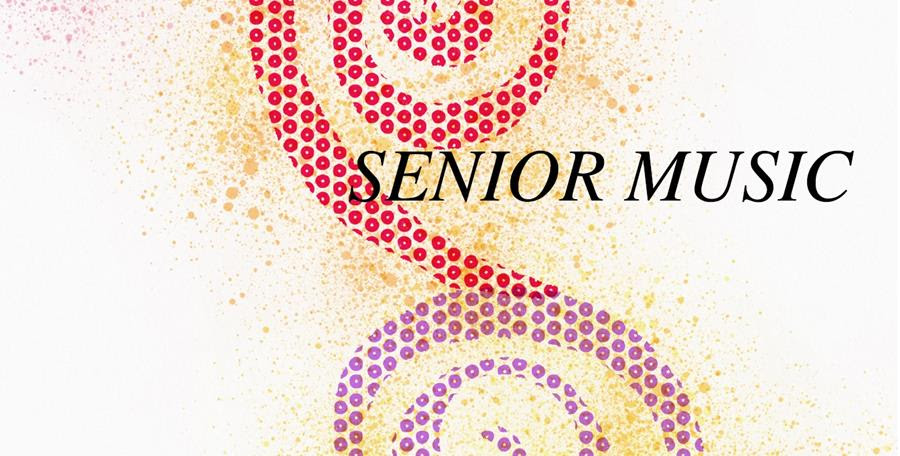 SENIOR MUSIC BY MERYL JACKSON-KEW, ALEKSANDAR VUJIC
A comprehensive resource textbook for Elective Senior Music.
Senior Music is a collection of music pieces that are suitable for music study in years 10, 11 and 12.  It has been designed for the New South Wales Higher School Certificate, Queensland, Western Australian, Victorian, South Australian and Tasmanian Certificate of Education and Northern Territory Certificate of Education and Training.
Each topic explores the elements/concepts of music – pitch, duration/rhythm, texture, tone colour/timbre, structure/form, dynamics and expressive techniques as well as unity and contrast.  Further exploration of each music work is enhanced through research questions in the Musicology Section of the book.  This section requires the student to use the process of critical and creative thinking when investigating, analysing and evaluating the music.
Music educators and students have the option to choose which content from the textbook is relevant to their curriculum and study needs (NSW Music educators please note that Senior Music Textbook combines the individual books Rock and Music of the 20th and 21st Centuries.  The Musicology Section in Senior Music is not available in the individual publications of books 2 and 3). 
Note: For bulk school orders please send purchase orders to Wirripang for immediate processing.  [keats@wirripang.com.au]
Each listening example has a main question on which to focus, as well as the inclusion of other activities which will provide a variety of ways to approach aural analysis. At the conclusion of each listening example is a summary of the unity and contrast found within the music.
Listening examples include: Sleepy Hollow, Africa, 9, Speed, A Nightmare Before Christmas, plus more.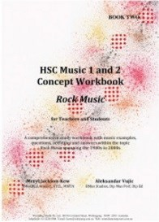 Each listening example has two ways to approach the analysis of each excerpt in this book:
Part 1: Using dot points, rhythm and graphic notation.
Part 2: Written response in paragraph style.
 Listening examples include: ACDC, All That Remains, Any Given Day, plus more.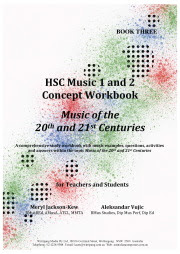 All the exercises and questions throughout are designed to be analysed at the student's pace and not under examination conditions. They can be used to enhance practise in writing graphic notation and aural analysis.
Listening examples include: The Bee Gees, ABBA, Adam Lambert, Ed Sheeran, plus more.